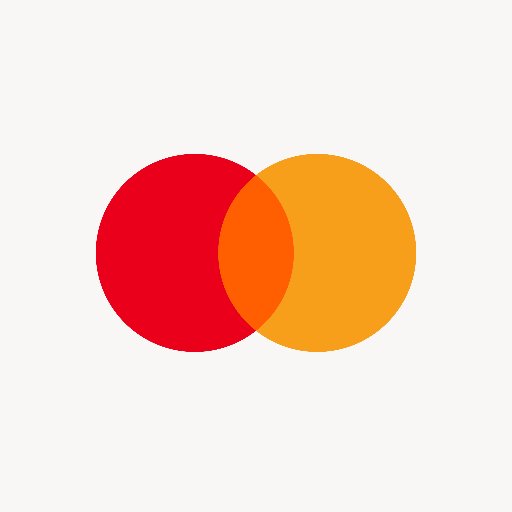 Mastercard (NYSE: MA) completed the acquisition of Transfast, a global payments company with cross-border network reach.
Mastercard originally declared the intent to buy Transfast on March 8, 2019.
The acquisition will enable partner banks to service consumers, businesses, governments and merchants, allowing them to send and receive money cross-border.
The deal strengthens Mastercard's wide range of payment solutions and its global network.
Transfast will enable Mastercard to continue servicing consumers and businesses as well as governments and merchants in cross-border transactions.
Led by Samish Kumar, CEO, Transfast is a global cross-border payments network provider with more than 800 employees, serving over 125 countries across Asia, Europe, Africa, Americas and Australia. Its proprietary payment network, consisting of direct integrations with 300+ banks and other financial institutions enables person-to-person, business-to-person and business-to-business payments services to partners via APIs, SFTP, web and mobile product applications.
The company's applications deliver compliance, risk management, currency conversion, liquidity management and multi-format messaging solutions to clients, which include banks, financial institutions, e-commerce companies, and service marketplaces, as well as small businesses and individual consumers.
FinSMEs
09/10/2019