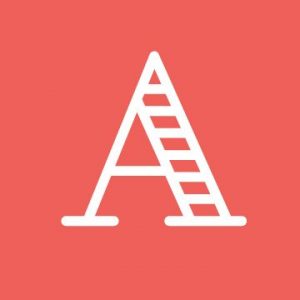 Hello Alfred, a NYC-based residential experience company, acquired Bixby, a building management technology platform.
The amount of the deal was not disclosed.
The acquisition includes Bixby's assets, team, and customers, and will operate under the Hello Alfred brand.
This deal expands Hello Alfred's presence, increasing their volume in Class B multifamily buildings with the potential to bring their help and local services to a roster of different property types.
Founded in 2016 by entrepreneur Mark Smukler and real estate developer Alex Ohebshalom, Bixby was originally designed as a mobile app that would modernize and digitize Mr. Ohebshalom's family property management business. Since then, the company has evolved into a cloud-based set of tools and services that enable commercial and residential property management teams to provide tenants and residents with a connected building experience.
It is used in over 2,500 properties across the US and Canada.
Led by Marcela Sapone, co-founder and CEO, Hello Alfred is an end to end resident experience platform that combines hospitality and technology to build help directly into home. The platform combines building management software with trained ome Managers to manage and curate an extensive suite of services that give retail brands of all sizes access to build lasting relationships with consumers.
FinSMEs
24/07/2019