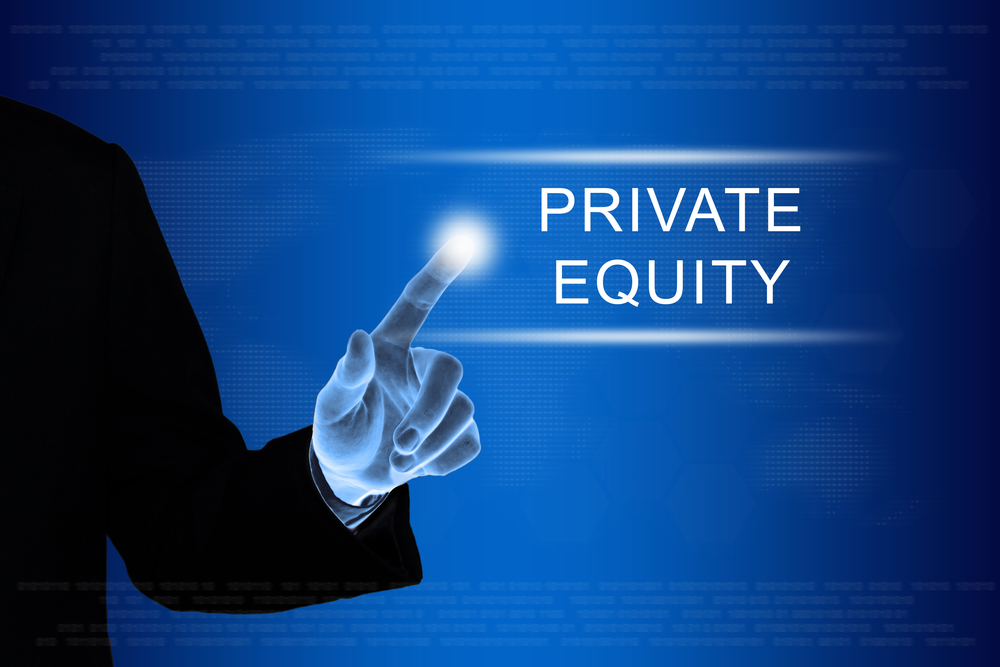 Flexpoint Ford, LLC, a Chicago, IL-based private equity investment firm specializing in the financial services and healthcare industries, held the first and final closing of two funds, at $2.0 billion.
These include:
Flexpoint Fund IV, L.P., the firm's $1.5 billion fourth private equity fund, along with
– Flexpoint Overage Fund IV, L.P., a $500 million companion fund which is intended to invest alongside Fund IV in larger transactions.
Fund IV plans to continue the strategy established in predecessor funds, investing in majority and minority equity stakes in financial services and healthcare companies, utilizing Flexpoint Ford's demonstrated proprietary sourcing, execution and operating capabilities.
The two funds will invest from $50 million to $500 million in a single transaction.
The firm's experience includes investments in minority and majority structures in both private and public companies, and in a wide range of transaction types, including buyouts, growth investments and turnarounds.
Led by Don Edwards, Chief Executive Officer, Flexpoint Ford has raised more than $4.3 billion since the formation in 2005 and has completed investments in more than 30 companies across a broad range of investment sizes, structures and asset classes.
FinSMEs
08/07/2019