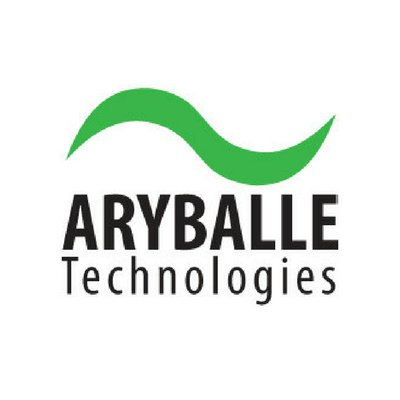 Aryballe Technologies, a Grenoble, France-based digital olfaction company, secured an additional €6.2m in second funding.
Backers included IFF, Hyundai Motor Company, Catherine Dunand of Cemag Invest and Vincent Deltrieu of Innovacom.
The company intends to use the funds to further advance its technology and market its solutions for specific use cases, including applications automotive, food & beverage, consumer appliances and flavor and fragrance industries.
Founded in 2014 and led by Sam Guilaumé, CEO, Aryballe combines biochemistry, advanced optics and machine learning to mimic the human sense of smell. The company offers NeOse Pro, which captures odor signatures for display and analysis via software solutions that enable decision making for R&D, quality control, manufacturing and end user experiences. With operations in France and the USA, Aryballe works with global leaders in automotive, food & beverage, consumer appliances and flavor & fragrances.
Last month, the company announced the formation of the Digital Olfaction Automotive Consortium (DOAC), which will work to establish standards for odor measurement in the automotive industry and will further enable Aryballe in its mission to develop a universal smell sensor.
FinSMEs
09/07/2019