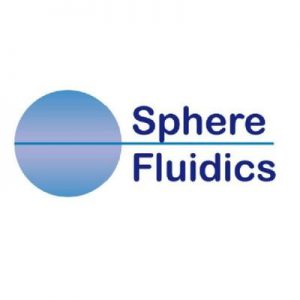 Sphere Fluidics, a Cambridge, England, UK-based company commercializing single cell analysis systems, closed an additional tranche of investment of $2.9m (£2.2m), securing a total of $4.8m (£3.7m).
The round was led by Greenwood Way Capital whose members, which included several international family offices, invested a total of $4.3m (£3.3m), alongside 24Haymarket Limited and other individual investors.
The funding will be used as working capital for:
– the company's Cyto-Mine® Single Cell Analysis System,
– expansion of the UK facility, and
– enable the doubling of personnel through the opening of a new US Sales Office and Demo Lab in California.
Sphere Fluidics' Cyto-Mine® is an automated platform which integrates single cell screening, sorting, dispensing, imaging and clone verification. It can process up to 40 million cells per day and assesses and isolates those that produce a specific antibody or biologic to help streamline workflows and improve throughput in biologics discovery and cell line development.
The company is led by Frank F Craig PhD MBA, CEO.
FinSMEs
10/06/2019