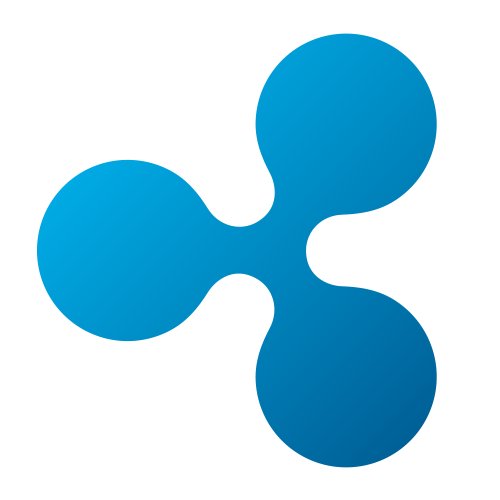 Ripple, a San Francisco, CA-based provider of enterprise blockchain solutions for global payments, is to enter into a strategic partnership with money transfer company MoneyGram (NASDAQ: MGI).
Through this partnership, which will have an initial term of two years, Ripple would become MoneyGram's key partner for cross-border payment and foreign exchange settlement using digital assets. In conjunction with the partnership, Ripple has agreed to provide a capital commitment to MoneyGram, which enables the company to draw up to $50m in exchange for equity over a two-year period.
The partnership with Ripple will focus on the xRapid product, a solution for on-demand liquidity, which reduces reliance on pre-funding by enabling money to be sent from one currency and instantly settled in the destination currency. It leverages XRP, the native digital asset of the XRP Ledger, as a real-time bridge between the sending and receiving currencies.
Led by Alex Holmes, Chairman and CEO, MoneyGram operates globally in the $600 billion global remittance market, serving millions of customers in more than 200 countries and territories, supporting multiple currencies.
Led by Brad Garlinghouse, CEO, Ripple provides services to send money globally using blockchain. By joining Ripple's global network (RippleNet), financial institutions can process their customers' payments anywhere in the world instantly. Banks and payment providers can use the digital asset XRP to further reduce their costs and access new markets. Ripple has more than 200 customers around the world and offices in San Francisco, New York, London, Mumbai, Singapore, Brazil and Sydney.
FinSMEs
17/06/2019