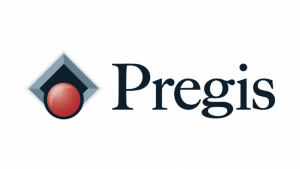 Warburg Pincus, a private equity firm focused on growth investing, has agreed to acquire Pregis LLC, a Deerfield, IL-based protective packaging materials and automated systems manufacturer, from Olympus Partners, for an undisclosed amount.
The company's current management team, led by Kevin Baudhuin, president and chief executive officer, will continue under Warburg Pincus' ownership.
Pregis is a customer-driven solutions provider of innovative protective packaging materials, equipment systems and surface protection. As a material neutral company, the company works with its customers to find the right solution to solve their business challenges. Pregis serves a wide variety of consumer and industrial market segments including food, pharmaceutical, healthcare, medical devices, agricultural, e-commerce, retail, automotive, transportation, furniture, electronics, building, construction, and military/aerospace.
Under Olympus' ownership since May 2014, the company has made six acquisitions (Eagle Film Extruders, Easypack Ltd, Sharp Packaging Systems, 3M PolyMask, Rex Performance Products and FP International).
Pregis has grown from 14 to 22 manufacturing facilities across North America and Europe. It currently employees 2,250 team members.
FinSMEs
06/06/2019