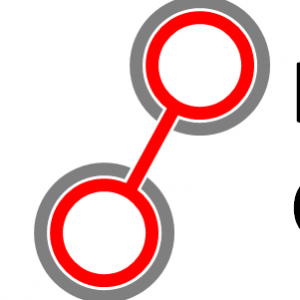 Inner Loop Capital, a Baltimore, MD-based seed-stage venture capital firm supporting founders of cybersecurity and enterprise technology companies in the Washington, D.C. region, announced a new $2.6m Syndicate Fund.
Founded and managed by Justin Label, an active angel investor and former Partner at Bessemer Venture Partners, the firm aims to ease the early fundraising process for the most promising D.C. area founders so that they can accelerate toward hyper-growth and build companies of global scale and reach.
Label leads investments on behalf of eight L.P.'s, anchored by Gula Tech Adventures, led by Ron and Cyndi Gula, formerly of Tenable Network Security, Inc., joined by seven additional Limited Partners including Bloomberg Beta, two family offices, and several cybersecurity founders.
The fund will have a primary focus on cybersecurity founders making approximately eight seed-stage investments over eighteen months, with typical initial investments of $300-400k. Beyond cybersecurity, Inner Loop invests exclusively in enterprise technology companies, including cloud infrastructure, data analytics, and enterprise SaaS.
Inner Loop will invest largely in the D.C. area, while also making investments in San Francisco and other tech hubs to encourage growth of ideas and capital for D.C. founders.
FinSMEs
14/06/2019