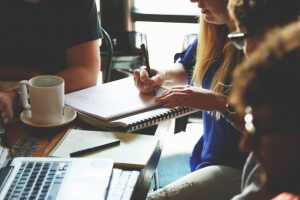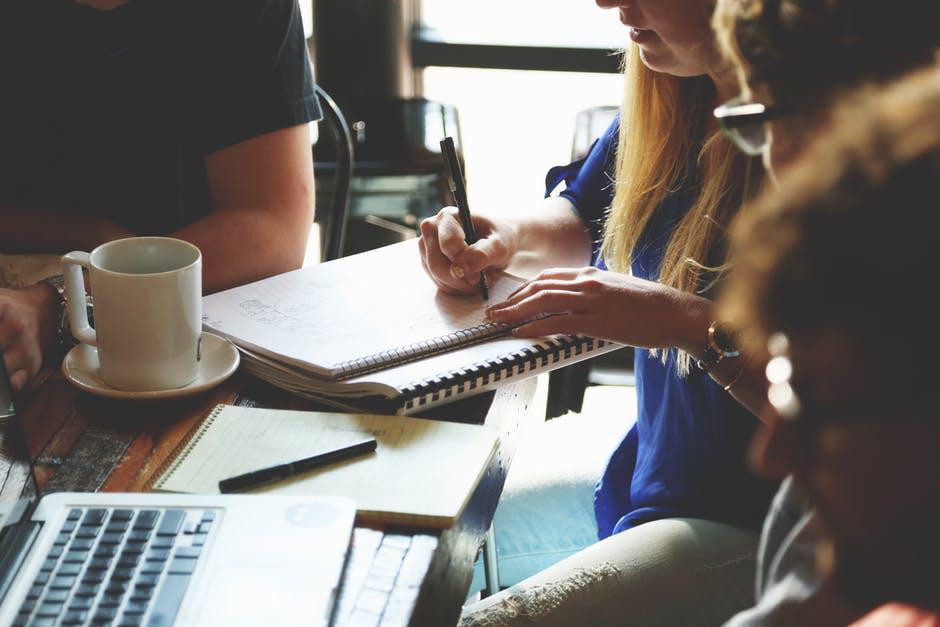 Everyone needs money, but we all know that it doesn't actually grow on trees like fruits.
You have to work for it. And, doing this is not a particularly easy thing. A lot of people still experience certain setbacks – internal and external – that always hinder them from going on with whatever they have planned. But if you are reading this article, thank your stars because we are going to be examining how to earn money for yourself.
Many students usually want alternative sources of income other than their parents. But unfortunately, most of them are not entirely willing to make the required sacrifices. One of the reasons is because most of them believe that whatever they do can eventually affect their academics. But this is not completely true. There are actually 100+ ways of making money as a student in school. The suggestions below also apply if you're planning to start your own business – in school or right after it.
Of course, you will have to start somewhere. And that somewhere is getting proper experience for the area you are going to start your enterprise in. Let's see what things you can try to become a proficient entrepreneur!
Freelancing
If you are looking for how to get money, one of the most obvious ways to make money as a student is by starting your own freelance writing agency. But first, it makes sense to try it yourself. A freelance writer is someone who can always produce an essay that has incredible and unique contents. To help you with this, you can use an excellent free plagiarism checker. A plagiarism checker will help you avoid plagiarism and keep your work completely original. You can also get free essays from the plagiarism checker service that will carefully guide you on how to write the best essays if you're only learning to write them.
Freelancing is not entirely difficult. It doesn't take too much of your time or require any hard effort. In fact, it will not even negatively affect your academics, but build your writing skills instead. If you constantly produce unique write-ups for your clients, they will be very much interested in continuing with you. Just get yourself a free plagiarism checker. Using a plagiarism checker to check your essay and write-ups will always help you to avoid plagiarism.
With this experience, you'll be able to set your own freelance agency later. You will know what flows and problems there might occur on the side of a writer or a client, and how to deal with them efficiently.
Blogging
One of the best ways you can get money as a student is by blogging. Since the invention of the internet, blogging has been a surefire way of making plenty of money. It is even some people's major source of income. If you really do want to make money and enjoy all the additional benefits that come with blogging, you would have to be consistent. Basic knowledge of SEO, affiliate marketing, and a number of other important things is also essential.
The first thing to do is to carry out extensive research on your proposed content and the kind of audience it can attract. Then, you can get your domain name registered, and also get an affordable online service where you can host your website. You should be able to get one for as cheap as $2.75 per month. You can then customize your blog by creating friendly interfaces that will attract people to your blog.
A blog where you share highly interesting contents that will keep first readers coming back for more is one that has the potential of making more money in the nearest future. You must be able to create that direct connection with your audience at all times. Also, don't forget to promote your blog; this also goes a long way in determining how you get money from it.
Driving a Taxi
If you are not interested in blogging or freelancing, driving a taxi is also another way of making sufficient income.
There are several taxi services that you can use. Uber, for example, allows you to work out a schedule that suits you and wouldn't interfere with your academics. You don't even have to miss classes. You can always drive anytime you are less busy. You also get your money instantly and also get reviews that increase your opportunity of getting more clients and making more money. All you have to do is to get a good car and the necessary documents like your driver's license, insurance certificate and proof of where you reside.
"But how can I turn this into business?" you might ask. That's no trick. By driving a taxi, you get familiar with how the business works and will be able to start your own company later. Uber is great, but there is always room for new faces. Become one of them! I'm sure there's something unique no one has offered to the market yet. Maybe, you know what can be adjusted. So just do it!