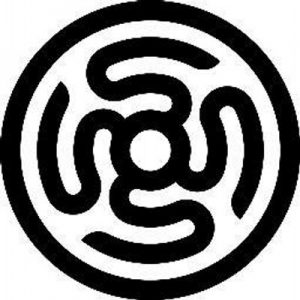 Glennmont Partners, a London, UK-based clean energy investment firm, closed its third fund, Clean Energy Fund III, at €850m.
The capital has been committed by a combination of new and existing investors from Glennmont's two previous funds. Fund III generated demand globally from Japan, USA and European markets. Investors also include UK Local Authority Pension Plans such as Surrey Council, Southwark Council and East Riding Council, as well as the European Investment Bank.
Over 70% of Fund III will be invested in projects in the Eurozone with the UK also being an important market.
It will see investments in offshore wind projects across the EEA targeting solar PV, onshore wind, bioenergy and small-scale hydro.
The life of the Fund will span ten years and will target to-be-built and recently operational assets with stable, predictable cash yields underpinned by regulated and contracted revenues.
Led by CEO Joost Bergsma, Glennmont is a large fund manager focusing exclusively on investment in clean energy infrastructure with assets of over €2bn currently under management. The firm has experienced growth over the past 6 years and is planning new products for investors seeking sustainable solutions.
FinSMEs
05/06/2019