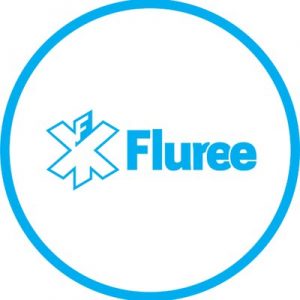 Fluree, a Winston-Salem, North Carolina-based data technology startup, raised $4.73m in seed funding.
The round was led by 4490 Ventures, with participation from Revolution's Rise of the Rest Seed Fund.
The company intends to use the funds to accelerate adoption of the existing product through market awareness, and increase R&D ahead of its 2019 open source release.
Established in 2016 by veteran IT entrepreneurs Brian Platz and Flip Filipowski, Fluree provides a data management platform that allows developers to create secure applications while solving challenging data management problems like data state and scalability.
The Fluree data management stack is comprised of the following elements:
the Ledger Server, which handles all updates in a blockchain-backed ledger of W3C RDF data and optionally participates in a decentralized data network
the Edge Server, which, optionally placed anywhere in the world and linearly scalable, receives data updates from the Ledger Servers and provides fully automated in-memory edge caching and proxy services
the Library, an optional full in-memory, time-traveling semantic graph database that can be embedded in code with JavaScript currently supported along with a ReactJS wrapper and other languages forthcoming.
The established global user base includes Fortune 500 companies, government agencies and technology startups.
FinSMEs
04/06/2019