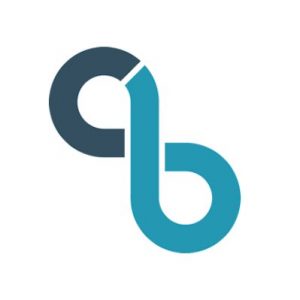 CloudBees, Inc., a San Jose, CA-based enterprise DevOps company, acquired Rollout, a San Francisco, CA-based secure feature management company providing software specifically targeted for developers and product teams.
The amount of the deal was not disclosed.
The deal further strengthens CloudBees' position in the continuous integration/continuous delivery (CI/CD) market, giving customers the ability to deliver new features securely and quickly into production.
The Rollout solution allows developers to continuously deliver changes, by enabling them to control both the roll out and roll back of features instantly on any platform, including mobile, regardless of deployment restrictions.
Erez Rusovsky, CEO and co-founder of Rollout, will take on the role of product director for the Rollout offering.
Founded in 2010 by CEO Sacha Labourey, CloudBees offers an end-to-end continuous software delivery management system (SDM) for developers and product teams at large and small businesses to intelligently deploy the right capabilities at the right time.
Over 3,500 brands use CloudBees' solution.
The company is backed by Matrix Partners, Lightspeed Venture Partners, Verizon Ventures, Delta-v Capital, Golub Capital and Unusual Ventures.
FinSMEs
11/06/2019