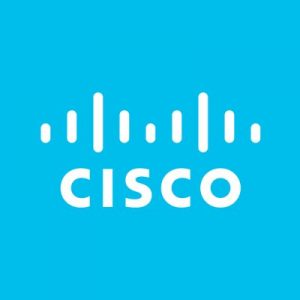 Cisco (NASDAQ: CSCO) announced its intent is to acquire Sentryo, a Lyon, France-based provider of device visibility and security solutions for industrial control system (ICS) networks.
The amount of the deal was not disclosed.
The acquisition, expected to close before the end of Cisco's Q1 Fiscal Year 2020 (October 26, 2019) pending all customary closing conditions and regulatory approvals, including in France, combines Cisco's intent-based network architecture with Sentryo's capabilities to enable customers to:
– capture IoT benefits,
– manage networks and devices at scale,
– enable collaboration across IT and OT departments, and
– protect their assets and data.
Co-founded by Thierry Rouquet, CEO, and Laurent Hausermann, COO, Sentryo provides an industrial IoT/OT technology solution allows companies in the energy, manufacturing, oil and gas and transportation sectors to ensure the resilience of their industrial networks and protect against cyber security attacks.
Its platform uses deep packet inspection (DPI) to extract information from communications among industrial assets with no risk to critical ICS or OT systems. This DPI engine is deployed through an edge computing architecture as it can run either on Sentryo sensor appliances or on network equipment that are already installed. Thus, it can embed visibility and cybersecurity features in the industrial network rather than deploying an out-of-band monitoring network.
FinSMEs
07/06/2019