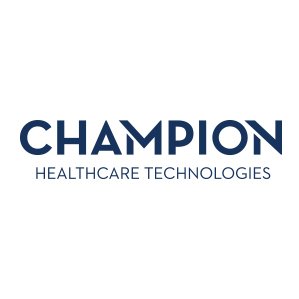 Champion Healthcare Technologies, a Chicago, IL-based SaaS provider that enables hospitals to manage surgical implants throughout their life cycle – from receipt, inventory storage and usage to post-surgical tracking and reporting, received an investment from The Riverside Company.
The amount of the deal was not disclosed.
Champion is combining with HemaTerra Technologies, a provider of SaaS-based solutions for independent and hospital-based blood collection centers and plasma collection centers. Its software integrates to provide blood, plasma, and hospital organizations with a broad view of their supply chain for complete operations management. The suite of products assists customers with hospital order entry, donor recruitment, mobile drives, collections staffing, product QC, and equipment maintenance.
Riverside made an investment in HemaTerra earlier this year.
Founded in 2005, Champion provides comprehensive implant management solutions to over 500 hospitals and health systems. Its broad portfolio enables organizations to track and manage implants throughout their life cycle (i.e., receipt to explant) to improve patient safety, reduce costs, and minimize risk.
Through deep integration with vendors, system-wide visibility into implants and analytics, the combined company will serve over 500 hospitals and many of the leading independent blood and plasma collection centers in the U.S.
FinSMEs
06/06/2019