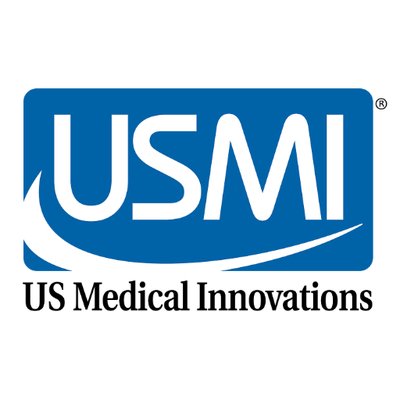 Canady Life Sciences, Inc., a life sciences company, acquired La Tronche, France-based robotic company Endocontrol.
The amount of the deal was not disclosed.
With the acquisition, Canady Life Sciences will consolidate FDA registered life science, biomedical and robotic device company US Medical Innovations, LLC, and US Patent Innovations, LLC (Takoma Park, Md.) under its corporate umbrella in order to integrate and grow its business and products.
Founded in 2006, Endocontrol designs, manufactures and markets robotic assisted solutions for mini-invasive and laparoscopic surgery. The company offers a motorized robotic endoscopic positioner for laparoscopy via voice or foot control, and an ultra-compact motorized uterus positioner for gynecologic surgery (FDA and CE Mark approved VIKY system).
The VIKY M is used in Gynecological, Urological and General Laparoscopic Surgery. VIKY XS is used in Pediatric, Thoracic and Laparoscopic Surgery. VIKY X, with a larger diameter is used in single-port and single-incision laparoscopic surgery.
In addition, the company has developed a 5mm motorized articulated surgery instrument that gives access to intra-abdominal areas (CE Mark approved JAIMY System), and a robotic needle holder.
The JAIMY Robotic Needle Holder 5mm has been used in Colorectal Surgery, Partial Nephrectomy, Radical Prostatectomy, Gastrectomy, Esophagectomy and Bariatric Bypass Surgery.
The Endocontrol robotic technology is protected by 10 patents and various trademarks. The company has sold over 200 robots in 15 countries worldwide (USA, Europe, Southeast, Asia, Latin America, and the Middle East).
Following the deal, Clement Vidal (CEO and co-founder) will remain the CEO at Endocontrol.
FinSMEs
17/06/2019