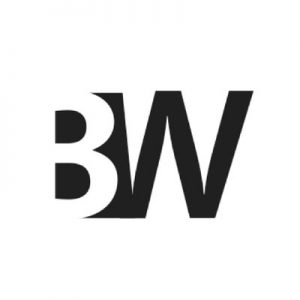 Bitwise Industries, a Fresno, Calif.-based company that is creating a tech ecosystem, activating human potential to elevate underdog cities around the country, raised $27M as part of its Series A financing.
The round was led by Kapor Capital and New Voices Fund with participation from the Quality Jobs Fund, Motley Fool Ventures, Lumina Foundation, Libra Foundation and Pi Investments Innovation (both investments facilitated by Candide Group), Acumen America, Plum Alley, Aera VC, GingerBread Capital, Arlan Hamilton's joint venture with Mark Cuban, Kat Taylor, Morgan Simon, and Reach Capital, among others.
The company intends to use the funds to continue its growth in Fresno and expand to other cities, beginning with Bakersfield, Calif.
Founded in 2013 by Irma L. Olguin, Jr., and Jake A. Soberal, Bitwise Industries now operates three lines of business including:
– Geekwise Academy, which trains people to code, with a focus on marginalized groups,
– the commercial real estate, which provides a physical home for aspiring technologists, fast growing technology companies, and many mission-aligned companies that hire out of Geekwise Academy; and
– Shift3 Technologies, a custom software development shop that pairs senior talent with entry-level programmers from Geekwise Academy to build and deliver top quality software solutions to clients around the world.
FinSMEs
19/06/2019