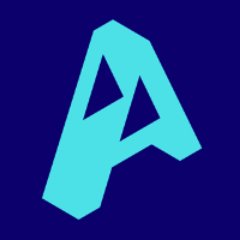 Audio Analytic, a Cambridge, UK-based sound recognition company, closed a $12m Series B funding.
Backers included Cambridge Innovation Capital and IQ Capital and new investor National Grid Partners.
The company intends to use the funds to invest in core technology and IP, further extend the number of sounds and scenes that its customer's products can recognise.
Led by Dr Chris Mitchell, founder and CEO, Audio Analytic is global leader in intelligent sound recognition, using advanced, edge-based AI to provide consumer technology with a wide sense of hearing. The company advanced AI sound recognition technology which can be embedded into consumer devices to make them more helpful to people, by understanding and reacting to the contextual information provided by sounds.
Audio Analytic's core technology platform comprises two synergistic parts:
– Alexandria™, a large commercially-usable audio dataset for machine learning, featuring millions of audio files that are organised taxonomically, with full data provenance – freeing licensees from concerns over copyright;
– AuditoryNET™, a highly-optimized deep neural network for sound recognition, which models the ideophonic features of sounds.
With offices in San Francisco, the company has licensed its technology to major global brands, including two of the world's biggest companies, Hive, Iliad, Sengled and others.
Partners include Arm, Intel, Knowles, Ambarella, Ambiq, Vesper, Frontier and others.
FinSMEs
13/06/2019