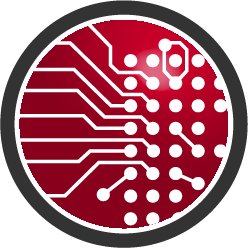 Angeles Equity Partners, LLC, a private investment firm focused on value creation through operational transformation, acquired APCT, Inc., a manufacturer of printed circuit board (PCB) prototypes with global production management capabilities.
Financial terms of the transaction were not disclosed.
Angeles is partnering with APCT management with the aim of accelerating the company's profitable growth, pursuing accretive bolt-on acquisitions, expanding global production capabilities, and driving systems integration and investment.
Founded in 1977 and led by Steve Robinson, CEO, APCT provides advanced PCB technology for customers, including High Density Interconnect (HDI) and High Speed Digital (HSD) solutions for rigid, flex, and rigid-flex designs.
Its locations in Silicon Valley, Southern California and Connecticut are in close proximity to the nation's leading engineering innovation centers.
Strategic global production partners are in China, Japan, Taiwan, and Vietnam.
FinSMEs
05/06/2019