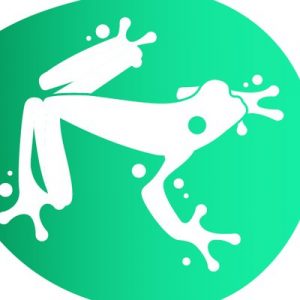 TreeFrog Therapeutics, a Bordeaux, France-based stem cell company, raised €7.1M ($7.8M) in Series A funding round.
The €6.5M equity round was led by XAnge (Siparex Group), joined by private equity fund Galia Gestion as a new investor and historical investors Irdi Soridec, Aquiti Gestion and SATT Aquitaine.
In addition to attracting equity, TreeFrog Therapeutics was granted a further €600k ($670k) non-dilutive funding in March by the Nouvelle-Aquitaine Region, Bpifrance and the French Ministry of Higher Education, Research and Innovation.
The company intends to use the proceeds to transition its C-Stem™ technology to cGMP standards by 2021 and to develop proprietary and collaborative cell therapy research programs in a wide array of indications (Huntington's disease, Parkinson's disease, heart failure, diabetes, NASH…) with the objective of a first-in-man clinical trial in 2024.
Incorporated in November 2018 and led by Kevin Alessandri, CEO & CTO, and Maxime Feyeux, president, CSO, TreeFrog Therapeutics has developed C-Stem™, a proprietary technology platform based on 3D stem cell culture which provides a scalable solution that aims to improve the quality of therapeutic cells and reduce treatment costs.
Through strategic partnerships and co-developments with pharma companies and cell therapy initiatives, the company aims to hasten the clinical development of cell therapies and facilitate market access.
FinSMEs
13/05/2019