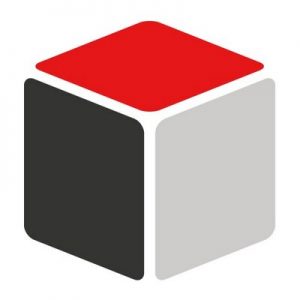 SugarCRM Inc., a Cupertino, CA-based company that allows organizations to deliver improved customer experiences, acquired Salesfusion, a provider of marketing automation solutions.
The amount of the deal was not disclosed.
Adding Salesfusion's marketing automation solution to Sugar's CRM platform enables comprehensive customer experience solutions for companies worldwide, including more than 5,000 global Sugar customers.
The integrated solution will be powered by a unified customer data platform that provides deep customer intelligence to enable relevant and personalized engagements.
Going forward, SugarCRM will continue to sell, support and service both products as standalone offerings indefinitely. To accelerate innovation and scale, the company will increase investment in Salesfusion engineering, services and support resources.
Salesfusion's acquisition follows the purchase, in March 2019, of Collabspot, a provider of email integration products, to enhance SugarCRM's email integration capabilities.
Led by Craig Charlton, CEO, SugarCRM is a customer experience management company enabling businesses to create customer relationships by delivering highly relevant, personalized experiences throughout the customer journey. It empowers companies to strengthen existing customer relationships, create new ones through actionable insights and intelligent automation and better understand the customer at every stage of the journey.
The company, backed by Accel-KKR, serves more than 2 million individuals in over 120 countries.
Led by Logan Henderson, CEO, Salesfusion provides a SaaS based marketing automation platform for mid-size companies streamlining campaign creation, understanding engagement, improving conversion and driving more revenue.
FinSMEs
16/05/2019