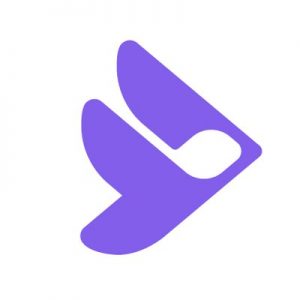 SendBird, a San Mateo, CA-based chat and messaging API service for mobile and web applications, raised an additional $50m, bringing its total Series B funding round to $102m.
The extension round was led by Tiger Global Management, with participation from Iconiq Capital, the initial Series B lead.
The company extended the round in order to meet the global demand for in-app user-to-user messaging.
Led by CEO John S. Kim, SendBird is a fully customizable chat and messaging platform with a managed infrastructure for mobile and web applications. It provides the necessary Software Development Kits (SDK) and API, front­ and back­end technology so that businesses can launch a customized in-­app messaging experience, at scale. It has SDKs for almost any platform, including iOS, Android, Javascript, React Native, .NET, and Unity.
The company currently powers in-­app conversation for the world's leading companies in industries ranging from marketplaces, on­-demand, and gaming to online communities, video streaming, and healthcare. Global customers include NBA, Yahoo! Sports, GO-­JEK, Carousell, Virgin Mobile UAE, SEGA, Wargaming, Glu Mobile, Healthline, TriNet, Accolade, Yell, Hinge, Kookmin Bank, LG U+, SSG.
In conjunction with the additional funding, SendBird has opened offices in Singapore, London, and Bengaluru.
FinSMES
06/05/2019