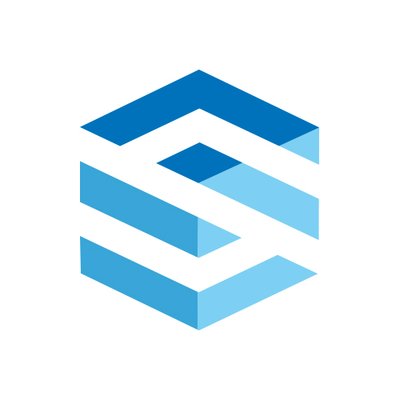 Sapphire Ventures, a Palo Alto, CA-based venture capital firm, is to raise a new opportunity fund.
According to a regulatory form filed with the SEC, Sapphire Opportunity Fund, LP, is to raise $150m. No funds have been raised, yet.
The document lists Nino Marakovic, CEO and Managing Director, and Jai Das, President and Managing Director, as people related to the offering.
Sapphire Ventures focuses on investing in innovative technology companies and providing resources and expertise to enable them to scale rapidly. To this end, the firm offers a platform for business development and operational excellence to help them accelerate growth.
Sapphire Ventures has $2.5 billion under management via direct growth investments and early-stage fund investments.
Beyond Marakovic and Das, the investment team of Sapphire includes:
– Beezer Clarkson, Managing Director
– Rajeev Dham, Managing Director
– Kevin Diestel, Managing Director
– David Hartwig, Managing Director
– Doug Higgins, Managing Director
– Paul Levine, Managing Director
– Anders Ranum, Managing Director
– Michael Spirito, Managing Director
– Andreas Weiskam, Managing Director
– Laura Thompson, Principal
– Hillary Cook, Associate
– Jane Lee, Associate
– Alex Lehman, Associate
– Jeffrey Lu, Associate
– Thomas Moon, Associate
– Philipp Seifert, Senior Associate
– Andy Selby, Associate
– Casber Wang, Associate
FinSMEs
13/05/2019