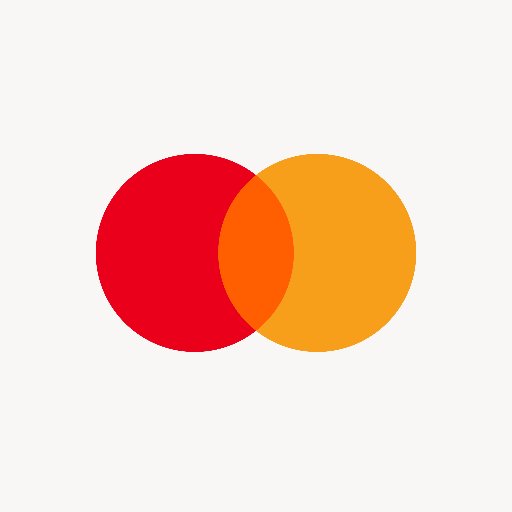 Global payments technology company Mastercard (NYSE: MA) is to acquire Transactis, a NYC-based provider of a platform that allows businesses to deliver bills and receive payments through a simple experience.
The amount of the deal – anticipated to close in the second quarter – was not disclosed.
With the acquisition of Transactis, Mastercard will now be able to address bill payment needs in online bank applications as well as in biller websites with enhanced end user interfaces, expanded payment options and digital bill presentment capabilities.
Led by Joe Proto, CEO, Transactis has developed a technology platform for companies to improve their customers' bill payment experience, while reducing inefficiencies associated with paper bills and checks. It provides access to a flexible digital service that can be used by even the smallest businesses, such as schools and property owners, who often don't support online bill pay.
The company distributes its technology through a broad network of bank and non-bank partners.
Its funding history includes the following rounds:
Last fall, Mastercard announced Mastercard Bill Pay Exchange, a new digital solution that allows consumers to view, manage and pay telecom, utility, rent, credit card, mortgage and other personal bills. The platform allows consumers to use their existing banking apps to set up all billers, receive notifications when a bill is due, see bill details, and manage multiple bills in one place including specifying when and how much to pay.
Bill Pay Exchange is offered to banks and credit unions through a core set of APIs, enabling them to provide this service to their customers through an easy interaction. While some bill pay services only offer card or ACH-based payments, Bill Pay Exchange provides the choice of all payment types – including real-time payments – through the consumer's existing online or mobile banking app.
Mastercard Bill Pay Exchange is slated for full launch later in the year.
FinSMEs
13/05/2019