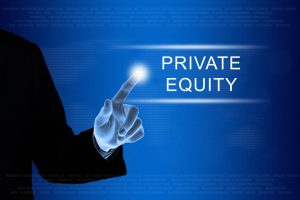 Gainline Capital Partners LP, a Stamford, CT-based private equity firm that invests in U.S.-based lower middle-market companies, closed its $155m debut fund.
Gainline Equity Fund LP is actively evaluating opportunities across the business services, niche manufacturing and consumer products industries.
The fund expects to invest between $5 million and $35 million in each portfolio company, and expects to consummate investments of up to $100 million in partnership with the firm's institutional limited partner co-investors.
Led by Allan Weinstein and Rick Sullivan, Gainline targets high-quality, fundamentally sound businesses that have proven business models, stable and mature revenue bases and prospects for substantial returns. It has already completed two platform investments in:
– Southern Furniture, Inc. (SFI), a diversified manufacturer offering a differentiated manufacturing and delivery model to a large, stable and growing industry; and
– Integrated Energy Services, Inc. (iES), a provider of grid relationship management software and demand response services to commercial electricity consumers.
FinSMEs
09/05/2019