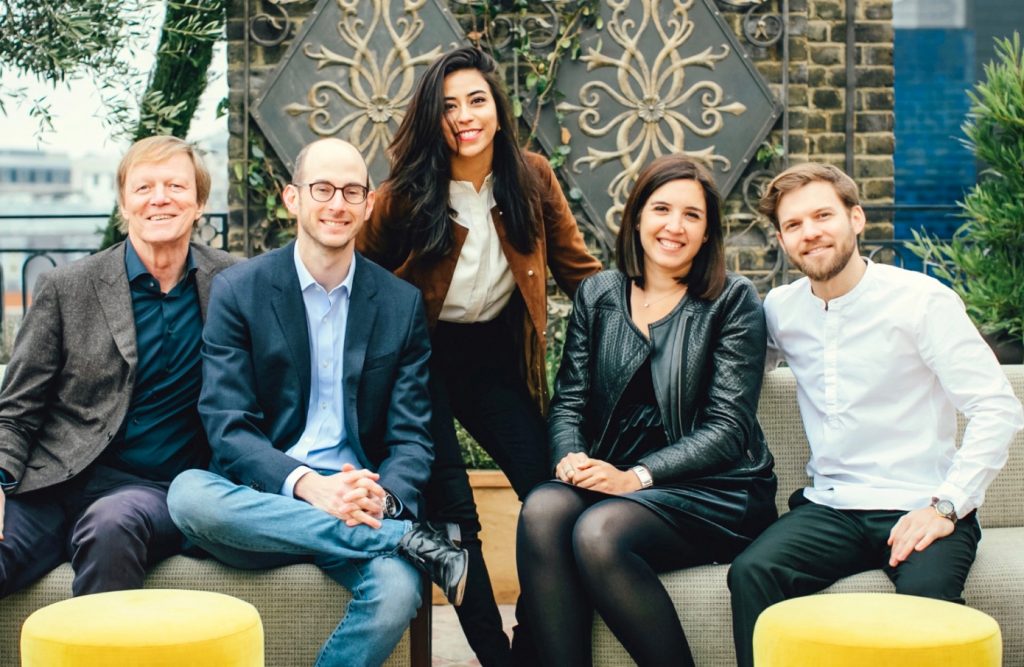 Newly formed Paris and London based venture capital firm Future Positive Capital has launched its Pan-European deep tech fund and held the first close, at $57.1m.
Backers included top tier institutional investors such as Bpifrance, Draper Esprit, the European Investment Fund and Isomer Capital, family offices and individuals like Bertrand Badré, Walter Butler, Henri de Castries, Marie Eriksson, Robin Klein, Francois Lemarchand; and Frédéric Lemoine.
Launched by Sofia Hmich, Alexandre Terrien, and Michael Rosen, Future Positive Capital seeks Europe's boldest entrepreneurs who use advances in artificial intelligence, robotics, synthetic biology, genetics, and other deep technologies to solve problems such as feeding the world's growing population sustainably, tackling climate change and coping with an ageing population.
Future Positive Capital is building a concentrated portfolio of 20 to 25 investments in startups at seed and Series A, with a strong capacity to follow-on at Series B, where desirable.
Investments will range between ~€300,000 and ~€5m.
First investments are:
– BioBeats, an Oxford-based AI company focused on delivering preventative mental health, and
– Dutch Meatable, which is developing the next-generation of lab-grown meat.
Sofia Hmich's career has encompassed tech innovation throughout Index Ventures, Europe's top venture capital firm, and digital music service Deezer, where she was in charge of international expansion.
Prior to setting up Future Positive Capital, she invested in companies including what3words, HomeTree, Streetbees and Ynsect.
Terrien previously worked with Harvard biomedical engineering professor David Edwards to build companies at the frontiers of science and design. He also co-founded pan-African education media franchise Kukua, and scaled the French and Swiss businesses of VC-backed General Assembly (which recently sold to Adecco for $412m).
Rosen brings 13 years of experience of private equity through Pamplona Capital Management, investing across a range of sectors and geographies. He has also been an active investor in a large number of early stage technology businesses.
Other members of the team are CFO Eva Sitbon and General Counsel Maarten Scholten, who was the former General Counsel at Total.
FinSMEs
28/05/2019