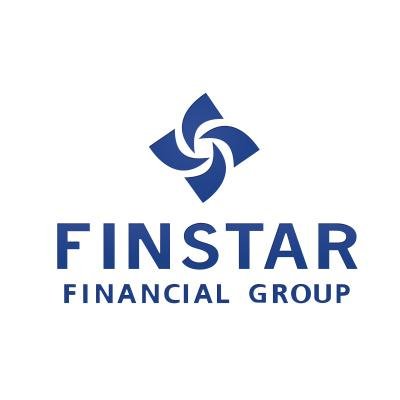 Oleg Boyko, international businessman and investor, has been given instructions from the Central Bank challenging his right to indirectly control more than 10% of the shares in two Russian companies, which are included in the state register of microfinance organizations.
Among the companies is SMS Finance, which is one of leaders in Russia's microfinance industry.
Upon receipt of the order from the Bank of Russia to Oleg Boyko, Finstar Financial Group`s official statement affirms the following:
According to the order, the claims from the Bank of Russia are not related to the activities of microfinance organizations affiliated with Oleg Boyko. According to our information, the regulator was provided with incorrect information. We are currently working to resolve the incident; further clarification will be provided shortly.
Oleg Boyko is Chairman of Finstar Financial Group and an international investor. The Finstar Financial Group is a diversified private equity firm with an estimated asset value of 2 billion dollars, comprising investments in various sectors, like financial technology, digital services and online lending, where changes in consumer behaviour, advances in cloud-based technology, the growing power and availability of mobile devices, and the emergence of data science are challenging the business models of traditional financial institutions.
Finstar is strongly centred on fintech at the moment, but the company has historically gained success in real estate, FMCG retail, financial services, as well as the media and entertainment sectors. Finstar's investment footprint covers over 30 countries with Europe, Asia and CIS countries among the areas it encompasses.
Oleg Boyko calls the fintech industry "the biggest blue ocean" in the world and says that there are no other commercial sectors that have so little competition. The industry caters to people who don't have the means to access traditional financial services, formulating products for individuals who aren't served by mainstream banks. Boyko intends to invest 150 million dollars, principally selecting businesses involved in payment services, data processing, credit-risk management, and marketing.