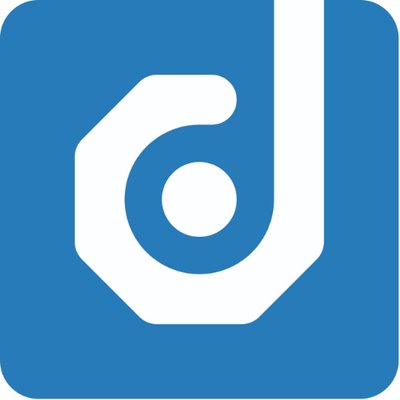 Dynamo Software, a Watertown, MA-based provider of comprehensive cloud software and data solutions for the alternative investment industry, acquired Preqin Solutions (formerly Baxon Solutions), a London, UK-based provider of cloud software for private equity portfolio monitoring, valuation, performance analysis, and ESG impact design and measurement.
The amount of the deal was not disclosed.
With the acquisition, Dynamo expands its private equity monitoring and valuation capabilities adding value across its existing client base of over 500 private fund managers and allocators.
Preqin Solutions' software enables a broad range of functionality that speeds the collection, transfer, and analysis of data across a private equity portfolio. Key components include the automation of monthly and quarterly performance data collection from underlying portfolio companies; the ability to feed data into valuation, cap table and waterfall models; and the inclusion of key market and performance data from Preqin and other third-party data sources.
Led by Hank Boughner, CEO, Dynamo Software provides configurable investment management, reporting and data management cloud software solutions to the global alternative investment industry since 1998.
The company provides SaaS solutions across the private investment landscape including: private equity and venture capital funds, real estate investment firms, hedge funds, endowments, pensions, foundations, prime brokers, funds of funds, family offices, and fund administrators.
The Dynamo™ platform improves the productivity of fundraising, deal, management, research, investor servicing, portfolio management, and compliance teams worldwide.
Collectively, its 500+ clients manage over $3 trillion in assets.
FinSMEs
14/05/2019