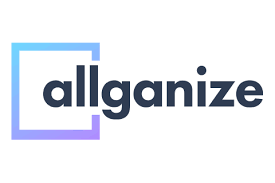 Allganize, an Oakland, CA-based startup that provides deep-learning based Natural-Language Understanding (NLU) and conversational AI for enterprise, raised $3.4M in Series A funding.
The round was led by SparkLabs Ventures, a venture capital arm of SparkLabs Group, with participation from Global Brain, Bass Investment Corp, Laguna Investment, and Fast Investment.
The company intends to use the funds to accelerate the distribution of its solution for businesses.
Founded in 2017 by Changsu Lee, CEO, Allganize leverages deep learning-based, high-performance NLU technology to enable companies of all sizes to apply AI technology to develop their own AI systems and services. Alli.ai, their conversational AI and chatbot service, offers highly personalized customer experiences by recognizing the complex named entities and user intents of text from the data collected and analyzed from customers' chat and voice messages using their proprietary NLU technology.
The company has already proven its technology in the market, securing the business of Persol Process and Technology, one of Japan's largest HR companies.
It has offices in Gangnam-daero, Gangnam-gu, Seoul, and Tokyo, Japan.
FinSMEs
01/05/2019