If you are a student of finance and want to pursue your studies in this area, then you definitely need to go for the best institutions out there.
You need an institution where you can get time to find finance homework help to advance your learning efforts. Creating a collaborative atmosphere of learners is one of the main objectives of top business and finance universities around the world. If you are looking for such, here are arguably the world's best universities to choose from…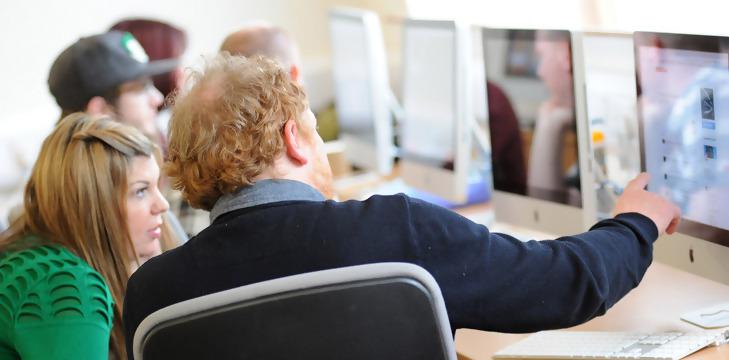 MIT Sloan
This is the place to go for your Masters in Finance. Their master's program at MIT gets you thorough knowledge in finance and banking. As a learner, you will also get to connect with job opportunities in well-known institutions around the world. This is an active research centre around the globe on financial matters and will help you become a better finance professional. More than that, you will get exposure to finance theories and practices for careers in this industry.
London Business School
If you need to do masters of Science in Finance, the London Business School will help you achieve that. The course at this master's level is considered among the top universities offering banking and finance courses around the globe. It is a special program that is conducted through experts in the finance industry. You will get to know about emerging technics and methods in finance to understand current trends in the industry.
Imperial College Business School
This is yet another great university for finance students. The Imperial College London has been recognized as among the top institutions in Europe and beyond for a long time. The MBA programs in this institution handle issues to do with investments, decision analytics, risk management and corporate finance. Its location in London, expert faculty, practically informed courses and industry tie-ups are key in making this master's program a success.
HEC Paris
HEC Paris offers an MBA program in finance offering a consistent set of courses in finance. The program combines hands-on courses and academic courses taught by the best minds in HEC research department. These courses are aimed at advancing the knowledge of finance students particularly in financial analysis, financial credit, corporate valuation, sustainable investments and asset management.
Chicago Booth
If none of these universities in Europe interests you, you can try the University of Chicago, which is a private university that is ethically and culturally a diverse college of educational research. It is among the top universities offering masters in finance. The university has a finance curriculum that has finance and banking streams offering thorough knowledge on risk management, investments and corporate finance among other financial aspects. Students get important support to help them deal with continuing projects in organizations in order to understand how the finance industry works.
Final Remarks
Working with experts in finance can make your learning journey a lot easier if you can afford to get them rather than joining any kind of finance school. In case you need help, ace my paper professionals are there to help you join these world's best universities in finance by providing helpful information.