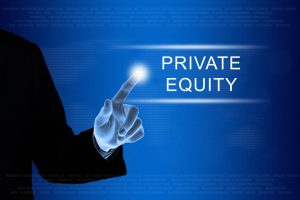 Stonyrock Partners LP, a newly-formed specialized private investment firm, and Leucadia Asset Management, a division of Jefferies Financial Group Inc., announced a strategic partnership to raise a permanent capital vehicle to invest in middle market alternative managers.
Led by Managing Partner Craig Schortzmann and Partner Sean Gallary, Stonyrock is a newly-formed specialized private investment firm that seeks to partner with leading asset management firms via strategic partnerships, and assist them in building long-term franchises. Stonyrock will seek to acquire economic interests in firms that manage strategies across asset classes including, but not limited to, private equity, credit, hedge funds, real estate, venture, and infrastructure.
Its strategy seeks to address the demand from alternative managers to bring in outside capital to execute on a range of strategic priorities including franchise growth initiatives, operational investments and succession planning.
Stonyrock will leverage its internal affiliate development platform capabilities as well as its strategic partnerships, including with LAM and Jefferies, to help support affiliate managers' business ambitions and priorities.
A wholly-owned subsidiary of Jefferies Financial Group Inc. (NYSE: JEF), a diversified financial services company, Leucadia Asset Management offers institutional clients an innovative range of investment strategies through its affiliated asset managers.
FinSMEs
24/04/2019