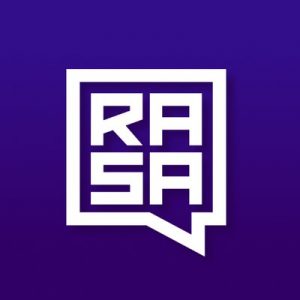 Rasa, a Berlin, Germany- and San Francisco, CA-based open source company that enables developers to build contextual AI assistants, raised $13m in Series A funding.
The round, which brought total funding to $14M, was led by Accel, with participation from:
– Basis Set Ventures
– Greg Brockman (Co-founder & CTO OpenAI)
– Daniel Dines (Founder & CEO UiPath) and
– Mitchell Hashimoto (Co-founder & CTO Hashicorp).
The company intends to use the funds to move the headquarters to San Francisco, expand the team and accelerate further growth, research and development.
Founded in 2016 and led by Alex Weidauer, CEO, Rasa provides developers with the machine learning tools necessary to build AI assistants, regardless of team size, with no additional expertise required, and while still allowing companies to control automation.
Developers can build custom AI environments while owning their own data, deploying on premise or with their cloud provider of choice. The company's ML-based dialogue allows enterprises to expand assistants beyond simple FAQs to automate full conversations in sales and marketing, internal processes, and advanced customer service.
Rasa has two products:
– Rasa Stack, a framework for automating conversations and has been downloaded over half a million times across all industries, and
– Rasa Platform, which is targeted at enterprises to help run the Rasa Stack at scale.
The world's largest companies across healthcare, insurance, telecom, and banking industries, including five of the ten largest U.S. banks as well as companies such as Parallon and TalkSpace, Zurich and Allianz, Telekom, and UBS, use Rasa.
FinSMEs
11/04/2019