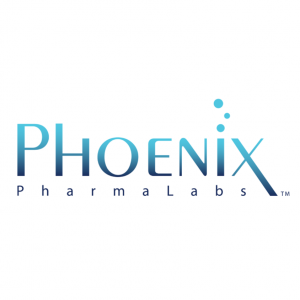 Phoenix PharmaLabs, Inc., a Woodscross, UT -based company developing a non-addictive opioid for treatment of moderate to severe pain, raised more than $1.1m in funding via Netcapital, an SEC-approved equity funding portal.
A combination of accredited and non-accredited investors participated in the offering, which commenced October 11, 2018 and closed March 30, 2019.
The funds will be used to accelerate development of its non-addictive opioid.
Led by William Crossman, president and CEO, Phoenix PharmaLabs is advancing PPL-103, a new potent, non-addictive treatments for pain and new therapies for the treatment of addiction. The company will soon commence Non-Human Primate (NHP) studies, which will include efficacy studies as well as further studies of abuse/addiction potential.
FinSMEs
10/04/2019