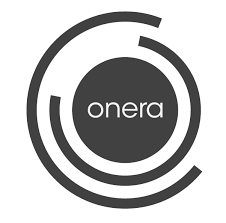 Onera Health Inc., a Palo Alto, CA-based provider of sleep diagnostic solutions and services, raised $9.3M+ in Series A funding.
Backers included Jazz Pharmaceuticals, imec.xpand, as well as other investors including imec and BOM.
A spin-off of imec, a research center for nanoelectronics and digital technology, Onera aims to advance sleep medicine by creating diagnostic solutions and services, for people who struggle with sleep-related ailments.
Two simple patches will replace sensors usually attached to the face, scalp, chest and limbs. Doctors will benefit from test results matching the accuracy of conventional in-lab sleep clinics while patients will rest being monitored at home or in a medical setting suggested by their doctor.
The company, which has R&D offices in the Netherlands, plans to launch pilot programs to work with leaders in sleep medicine, including pulmonologists, neurologists and psychiatrists, ENTs, pediatricians, and the military.
The team includes:
– Raphael Michel, CEO & Co-Founder
– Ruben de Francisco, CTO & Co-Founder
– Hartmut Schneider, M.D., Ph.D., Chief Medical Officer & Co-Founder
– Soukaina Adnane, Head of Marketing & Co-Founder
– Pieter Ermers, VP Research and Development & Co-Founder
FinSMEs
25/04/2019