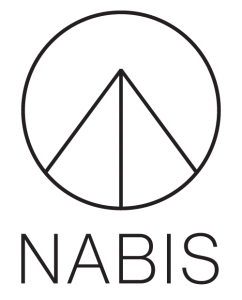 Nabis, an Oakland, CA-based Type 11 Cannabis distributor, raised $4m during its second round of financing.
This follows their seed round last summer when they raised $1.25m, bringing the total amount raised to $5.25m since its inception in 2017.
Key investors include:
– Y Combinator,
– Liquid 2 Ventures,
– Soma Capital,
– Babel Ventures,
– Paul Buchheit (creator of Gmail),
– Stanley Tang (co-founder of DoorDash),
– Clark Valberg (CEO of InVision) and
– Keisuke Honda (professional soccer player and coach).
The company intends to use the funds for expansion in both California and out-of-state.
as Nabis focuses on business growth to scale up their cannabis supply chain. Nabis will also be building a fully-renovated 10,000 sq. ft. distribution hub in Los Angeles to streamline operations and support growing demand in Southern California. As a tech-driven company, Nabis manages its distribution logistics using its proprietary cannabis-compliant software system. They plan to invest heavily in their software capabilities to deliver the best experience for brand and retail partners, further solidifying their positioning as the most reliable logistics service in the industry.
Led by Vince Ning, CEO, and Jun S. Lee, President, Nabis is an independent cannabis distributor with a software front-end and infrastructural backend. The tech-driven company provides a fast distribution network for the fulfillment, storage, and sales of wholesale cannabis products for over 40 major brands including Canndescent, THC Design, Cresco, Beezle, Nasha, and Honey Vape to retailers across the state from small delivery businesses to major dispensary chains. Founded on a simple mission to modernize the cannabis supply chain in 2017, Nabis offers transparency and efficiency for partners through their unique software portal that seamlessly automates every aspect of cannabis distribution.
FinSMEs
22/04/2019