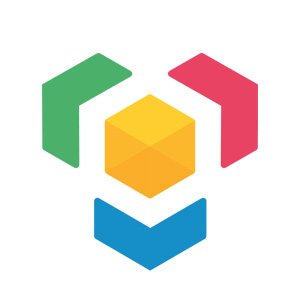 LumApps, a French provider of a social intranet for the enterprise, closed a $24M Series B funding round.
The round was led by Idinvest. Additionally, Etienne Droit (former EVP Sales at 3DS) and Damien Neyret (CEO of Letsignit) will be joining the company's board of directors.
The company intends to use the new capital to scale global sales and marketing and accelerate product innovation for the LumApps digital workplace suite.
Led by Sébastien Ricard, Founder and CEO, and Lionel Grivel, co-founder and COO, LumApps is a social and collaborative intranet, designed to inform and engage employees. The solution integrates with both G Suite, Microsoft Office 365 and Microsoft Sharepoint. Accessible anytime, anywhere via mobile, the LumApps intranet serves as a central hub for personalized content, social communications, work tools and applications.
In 2018, the company continued to build its international presence with new offices and talent across the United States, Europe, Japan and Pacific-Asia. It also more than doubled its customer base with the addition of EA, G4S, Peach Aviation, Verizon Media (formerly Oath) to its growing roster.
LumApps has seven offices worldwide — Lyon, Paris, London, New York, Austin, San Francisco, and Tokyo — and serves some of the world's most prominent companies, including Veolia, Valeo, Air Liquide, Colgate-Palmolive, The Economist, Schibsted, EA, Logitech.