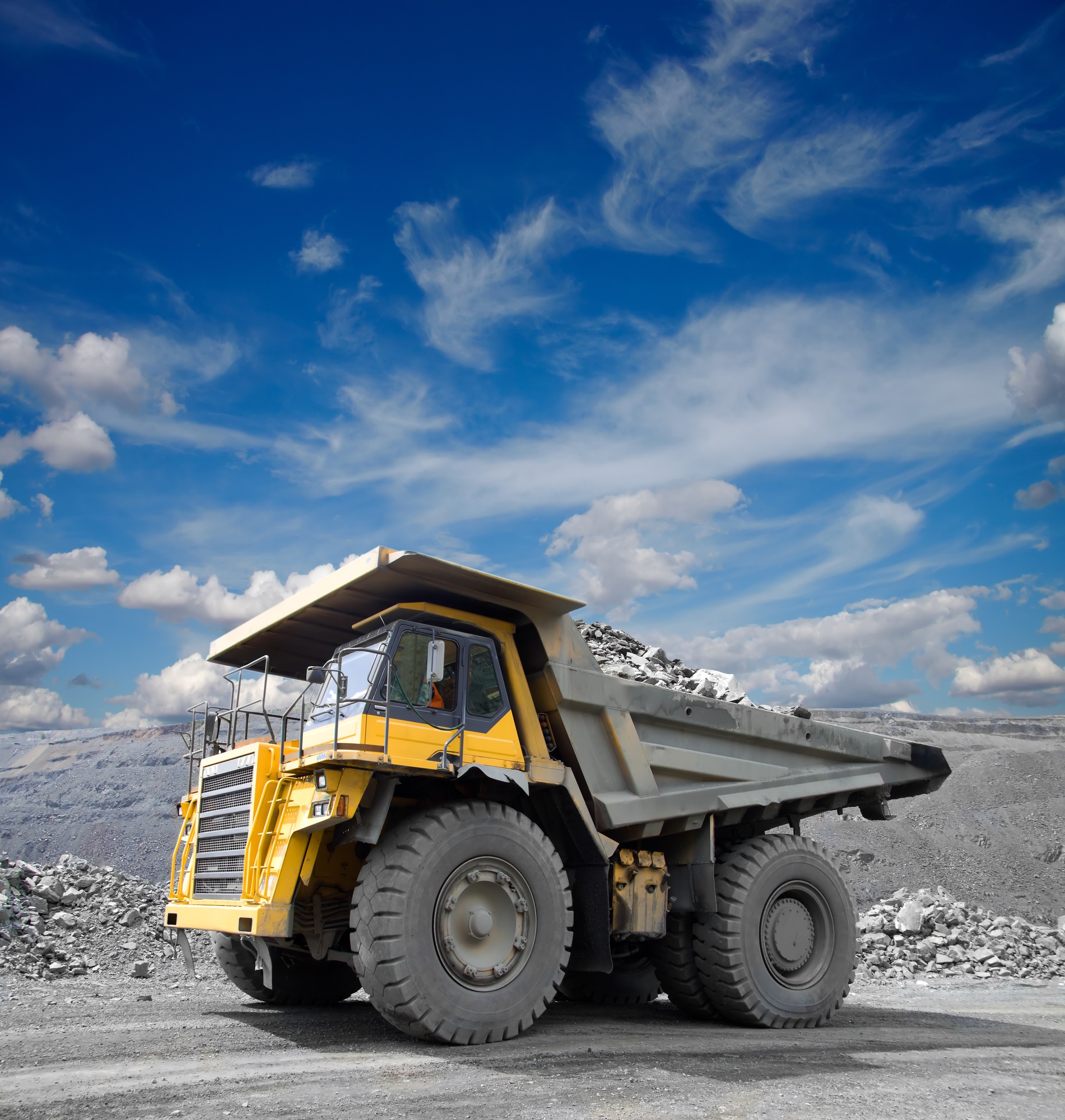 Mineral exploration is an opportunity-based investment venture with a high degree of risk at each stage of activity. But that hasn't stopped entrepreneurs from jumping into the sector. That's likely because it can be lucrative if you can bring a project to production successfully.
Newfoundland entrepreneur Glen McKay co-founded Cornerstone Capital Resources Inc. in 1997, eventually eyeing potential lucrative mining projects in South America, particularly Ecuador and Chile. Cornerstone made several major acquisitions, including the Cascabel project in 2011. Although Cascabel is still in the early stages, it is believed to house one of the world's largest gold-copper deposits in the world.
Not surprisingly, Cascabel has attracted a lot of interest from gold companies around the world. Mining giants BHP Billiton and Newcrest Mining own a minority stake in SolGold, which is the majority owner of Cascabel, in a joint venture with Cornerstone Capital. Recently, SolGold attempted to buy out Cornerstone's approximately 23% stake in Cascabel, but Cornerstone has soundly rejected the offer, stating that it undervalues the company.
"The board is unanimous that SolGold's proposal substantially undervalues Cornerstone, a fact that has clearly been recognized by our shareholders with holders of approximately 59% of the outstanding common shares having now advised Cornerstone that they will not support SolGold's proposed bid," said Greg Chamandy, chair of the Cornerstone board, in a release.
For his part, McKay, who is no longer with Cornerstone but is still a significant shareholder, believes another bid for Cornerstone is in the offing, possibly from Newcrest, which has signed two major joint venture agreements with Cornerstone this year, including an agreement on the Cana Brava project in Ecuador and the Miocene property in Chile.
McKay sees the deals as an indication that Newcrest is positioning itself for a bid by improving its relationship with Cornerstone. "If I had to make a bet, I would say that Newcrest is the front runner and it may be that Newcrest and BHP will do it as a partnership," he says. "I think something will happen before the end of 2019. We're hoping that another interested player comes in and starts a bidding war."
Bidding battles in the gold sector are not unheard of, even among established firms. Recently, Canada's Barrick Gold made a hostile takeover offer for U.S. firm Newmont Mining. Newmont rejected the offer but countered with an offer to merge the two companies' operations in Nevada.
Before that, Newmont attempted to take over Goldcorp, in a friendly deal. However, that deal could be in trouble after Paulson & Co said it would not support the bid as the premium offered is unjustified.
Paulson holds 14.2 million Newmont shares, giving it 2.7% of the company, and making Paulson one of Newmont's biggest shareholders. Newmont's offer for Goldcorp would be the gold sector's biggest-ever takeover transaction, essentially a bid to create the world's largest gold producer.
So, there's little doubt that there is plenty of entrepreneurial activity in the mining sector, particularly in the early exploration stages. If you can survive that phase and don't mind talk of hostile bids and premium deals, maybe this is the industry for you. But if you like your business to run quietly and with little controversy, you might want to take a pass on mining exploration.