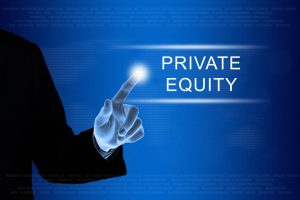 New York-based Forepont Capital Partners appointed Julien Tizot to a newly created role as CIO – Europe & Head of Investment Validation.
Mr. Tizot will become a member of Forepont Capital Partners Investment committee.
He has held a variety of senior investor roles for large institutions as well as boutique specialists in the US, France and Switzerland. After starting his career as a buy-side trader in San Francisco, Tizot became the Head of Alternative Investment for AG2R La Mondiale, one of the largest life insurance companies ($150 bn of assets) in France. He managed the alternative investment portfolio ($1bn) and ran the flagship liquid portfolio ($1.1bn) for over 6 years.
Mr. Tizot holds an MBA from London Business School & Columbia Business School (Dean's honors) where he focused on private equity, venture capital and entrepreneurship. He holds a CIIA certification (French Valedictorian) and an Engineering Degree from Aix-Marseille School of Economics in Statistics & Econometrics. Mr. Tizot also holds a MSc in Financial Analysis & Investment Management and a Bachelor in Economics from St Mary's College of California while on a Tennis Scholarship. He is an Adjunct Professor at Aix-Marseille School of Economics.
With offices in London & Paris, Forepont Capital Partners deploys capital to accelerate growth of new medicines and technologies that drive better healthcare outcomes.
Led by Senior Partner Vishal Jain, the firm applies a validated financial engineering methodology together with liquid portfolio management technics to generate liquidity in an otherwise illiquid asset class.
It is currently closing its second venture capital fund.
FinSMEs
01/04/2019