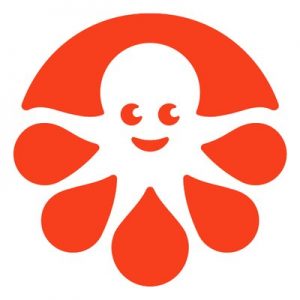 Custom Ink, a Fairfax, Virginia-based leader in custom apparel for groups, companies, and communities, entered into a definitive agreement with an investor group led by Great Hill Partners.
Investing alongside Great Hill is HarbourVest Partners, a global private markets asset manager. GSO Capital Partners is providing committed debt financing as well as an equity investment in connection with the transaction.
In conjunction with the deal, expected to close in May, current shareholders, including Revolution Growth and SWaN & Legend Venture Partners, will exit their investments. The financial terms of the transaction were not disclosed.
The deal plans to help the company continue to grow and innovate.
Founded in 2000 by Marc Katz, Chairman & CEO, Custom Ink is the leader in custom apparel and accessories for groups, events, and special occasions. The company makes the customization process easy with innovative design tools, caring customer service, creative design inspiration and merchandise.
It also offers Custom Ink Fundraising, a platform to raise money and awareness for charities and personal causes through the sale of custom t-shirts. Its influencer-led custom apparel platform, Represent, helps actors, athletes, musicians, thought leaders, and social media icons create and sell limited-run t-shirts and merchandise to their fans.
The company has other locations in Charlottesville, Virginia; Reno, Nevada; Dallas, Texas; and Los Angeles, California.
FinSMEs
04/04/2019