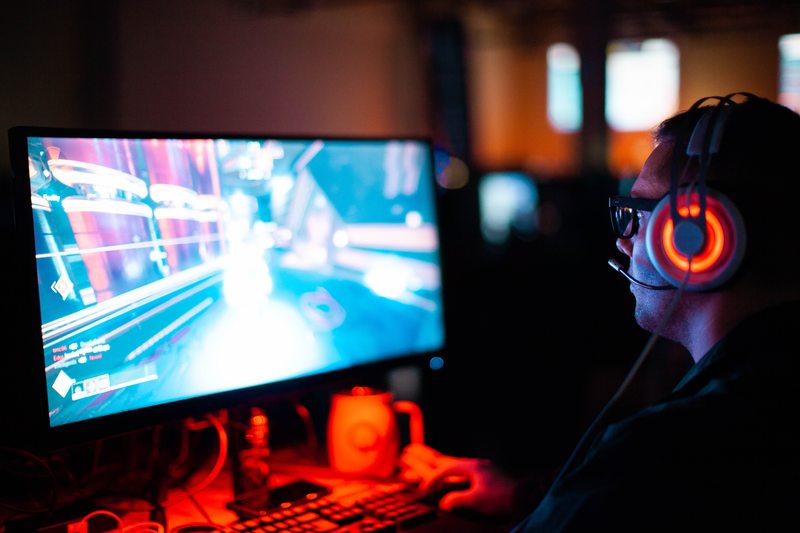 San Diego-based gaming accessories company Turtle Beach is said to be eyeing up fellow manufacturer Roccat for a reported $19.2m. The deal will allow Turtle Beach, known for producing popular gaming headsets, to tap into Roccat's peripheral offering, expanding its product portfolio to include gaming mice, keyboards and beyond.
Gaming is the biggest entertainment industry on the planet, with analysts predicting the global market to be worth $138.4B by 2021. To put that into context, global box office revenue is predicted to reach $49.3B by 2020. The small screen is the new silver screen and Turtle Beach is placing a smart bet on this investment expanding their reach and influence within the market. Roccat — headquartered in Germany — has already made inroads into the Asian market, where Turtle Beach, whose sales primarily come from Europe and the US, are yet to make a mark.
Once the acquisition is finalised, Turtle Beach's revenue is expected to increase from $20m to $24m. The announcement comes after the US gaming company posted a 'record fourth quarter' (2018), with year-on-year revenue rising to $24.6m from $14.2m. However, following the planned acquisition announcement, Turtle Beach's (US: Nasdaq: HEAR) shares dropped 13% in after-hours trading.
In a hyper-competitive marketplace, entertainment brands are having to think expansively and find innovative ways to differentiate themselves from the competition. And it's not just startups that are being forced to adapt — the most established brands out there are turning to promotions in order to drive custom. It's even become some websites' reason for being; sites like Oddschecker collate free bets and bonuses, while Groupon does the same for activities and services.
In gaming, the developer of mega-hit Fortnite launched a games store in late 2018 — placing themselves in direct competition with the likes of Steam. Even Epic Games needed a strong incentive to entice gamers across to their store, which is why they announced that throughout 2019, they'd be giving away a free game every two weeks via the platform.
As Jacob Siegal of BGR put it,
"Even with its generous revenue split for developers, competing with Steam is going to be an uphill battle for Epic Games. But if there's one surefire way to get people on your side, it's to give away a bunch of free stuff."
Nevertheless, Turtle Beach are confident their latest acquisition will help them continue to enjoy an upward trend. In a press release following the announcement, Turtle Beach CEO Juergen Stark said,
"We achieved record sales and profits, eliminated our long-term debt and maintained disciplined spending, all of which culminated in a dramatic increase in shareholder value."
Turtle Beach's acquisition is just one of many in the gaming peripherals market in recent times. Logitech, among the best-known brands in the field, has snapped up the likes of Blue Microphones (makers of the Yeti range), Saitek, Ultimate Ears and Jaybird, and allegedly looked at buying Plantronics.
Turtle Beach expects the deal to be finalised in Q2 2019. According to Stark, the company's aim is to become a $100m PC gaming accessories business in the 'coming years'. With the purchase of Roccat, Stark and his team are signalling real intent to turn words into action.