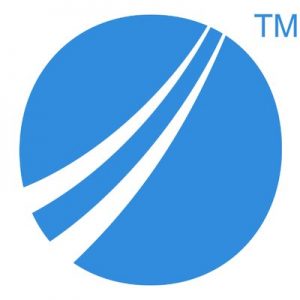 Tibco Software Inc., a Palo Alto, CA-based provider of integration, API management, and analytics solutions, acquired SnappyData, an Indian high performance, in-memory data platform provider.
The amount of the deal was not disclosed.
The acquisition will complement the Tibco® Connected Intelligence platform with a unified analytics data fabric that enhances analytics, data science, streaming, and data management for various use cases requiring speed, volume, and agility. Customers will benefit from enabling streaming, transactional, and interactive analytics in a single unifying system.
Tibco provides the TIBCO Connected Intelligence Cloud, which links APIs and systems to devices and people to interconnect everything, capture data in real time wherever it is, and augment the intelligence of business through analytical insights.
Thousands of customers around the globe use its solutions.
Led by Richard Lamb, co-founder, and president, SnappyData provides platform's Enterprise and Open Source products that have a multitude of use cases in IoT and across industry verticals, including manufacturing, financial services, telecom.
Adding these solutions to its portfolio, TIBCO enhances its existing offerings, such as:
– Visual analytics, which empowers business analysts to leverage Apache Spark with data refresh intervals, faster query times, and increased productivity;
– Data science, which enables data scientists with a high-speed, highly scalable in-memory data store to explore new, larger data sets;
– Streaming analytics, which provides data engineers and data scientists with a high-performance historical store; and
– DataOps, which orchestrates and streamlines management of analytics data pipelines.
Tibco Software is a portfolio company of Vista Equity Partners, while SnappyData was backed by Pivotal, GE Digital and GTD Capital.
FinSMEs
12/03/2019