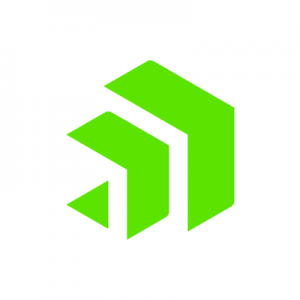 Progress (NASDAQ: PRGS), a Bedford, MA-based provider of application development and digital experience technologies, is to acquire Ipswitch, Inc., a Burlington, Massachusetts-based producer of secure data file transfer and network management software, for $225m.
The acquisition will bolster Progress' core offerings to small and medium-sized businesses (SMBs) and enterprises.
Founded in 1991 led by Yogesh Gupta, CEO, Ipswitch provides products such as MOVEit®, WhatsUp® Gold and WS_FTP®, which enable small and medium-sized businesses and enterprises to provide secure data sharing and ensure high-performance infrastructure availability.
– MOVEit®, a secure data transfer product, allows enterprise customers to securely transfer critical business information between users, locations and partners in compliance with data security regulations such as HIPAA, PCI DSS and the EU's GDPR.
– WhatsUp® Gold enables small and medium-sized businesses and enterprises to continuously monitor and manage their IT infrastructure and applications, assuring high levels of performance and availability.
– WS_FTP® delivers FTP-based secure file transfer server and client capabilities to meet the needs of small and mid-sized businesses.
The company, which has approximately $75 million in revenue, of which 75% is recurring, serves approximately 24,000 customers in 170 countries across all verticals, including finance and banking, healthcare, insurance, retail, government and biotech.
FinSMEs
29/03/2019