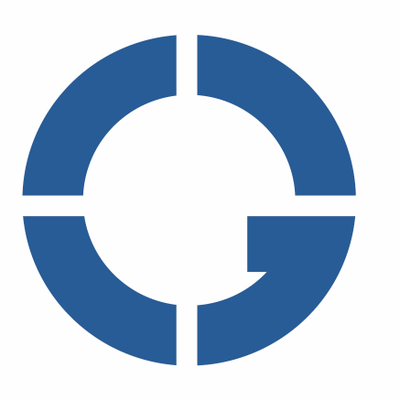 Priority Software Ltd., Tel Aviv, Israel – based global provider of business management solutions, acquired Optimize Group, a Belgium-based full-service ICT services provider.
The amount of the deal was not disclosed.
The acquisition will enable Priority Software to expand its operations in Europe by leverage Optimize's existing infrastructure, extensive market experience and expertise, professional team, and customer support center.
Founded in 2003 by Paolo Senes and led by CEO Frank Volders, Optimize has four business divisions:
– M-SOFT, solutions for the steel industry,
– Jamadata, for the beverage industry,
– DAVE (Just Software), a solution for SMEs working on Mac and Windows, and
– OPTIMIZE, a professional services division.
They provide both standard and customized ERP, as well as other business software and optimization support services. These include advanced Business Intelligence (BI), Customer Relationship Management (CRM) services, Business Process Management (BPM), e-commerce, and consultancy services.
The company serves over 1,000 customers from various market sectors.
Following the deal, Optimize will become an independent unit within the company with Volders and the management team continuing to oversee their operations and manage the company.
This new acquisition follows Priority Software's purchase of US-based Acclivity in 2018, Israel-based Monitin Information Systems' ERP activity in 2017, and the purchase of US-based ERP consulting and services firm, Performa Apps in 2016.
Led by Andres Richter, CEO, Priority Software provides end-to-end business management solutions for organizations of all sizes in a wide range of industries, improving business efficiency and the customer experience, providing real time access to business data and insights in the cloud, on premise, and on-the-go. The company has offices in the US, UK and Israel and a global network of business partners.
FinSMEs
19/03/2019