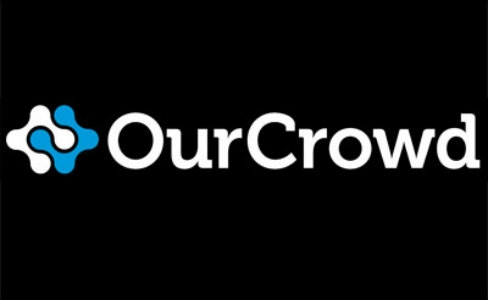 OurCrowd, a global investment platform and venture investor, is partnering with Social Finance Israel, an Israeli impact advisory firm, to launch an impact fund focused on venture-backed businesses solving some of the world's greatest challenges.
The fund will invest in companies with demonstrated alignment to the UN's 17 Sustainable Development Goals.
Once companies are selected into the fund, Social Finance Israel and OurCrowd will work with them to establish appropriate impact KPIs and an impact reporting framework.
Both firms will also provide guidance on partnerships and business development opportunities that companies can integrate in order to deepen and hone their impact.
The Impact Fund will provide diversified exposure to impact-driven businesses like OurCrowd portfolio companies, provided they meet a set of impact practices and criteria outlined in Social Finance Israel's deal assessment tool, startups such as:
– UPnRIDE: all-terrain electric wheelchair that enables standing
– JUMP: smart bike-sharing platform (acquired by Uber)
– Zebra Medical Vision: algorithm-based assistance for radiologists
– Edgybees: AR software for rescue drone applications
– CropX: app-oriented sensors for irrigation and fertilization.
Founded in 2013 and chaired by Sir Ronald Cohen, Cofounder of the global private equity firm Apax Partners, and "father" of impact investing, Social Finance Israel is a not-for-profit that works to deliver measurable social outcomes through the development and deployment of financial and social innovations. Its flagship product, the Social Impact Bond (or pay-for-success contract), is an innovative financing mechanism that brings in private capital to address social challenges.
The firm's Impact Advisory Practice provides research and insight, impact strategy and measurement tools to an array of clients – fund managers, accelerators, institutional investors, government – looking to make practical strides in the field of impact investing.
FinSMEs
08/03/2019