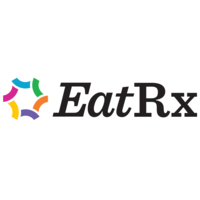 NutriCern, Inc., a Sebastopol, CA-based provider of a prescriptive nutrition platform, closed its $1M seed funding round.
The company will use the funds to advance its prescriptive nutrition platform, patent filings, and initial market entry.
Co-founded by Debbie McAfee, CEO, John Hujsak, CTO, Kirk McAfee, CFO, and Sue Pipal, Director of Content, NutriCern has created a proprietary knowledge base linking food to health with AI insights that will support a new generation of dynamic apps, including its own EatRx app, which aims to establish a new frontier in nutrition using food as the catalyst for change at the cellular level, attacking disease and improving performance.
The company will be raising $5M Series A to develop its SAAS business and continue funding the development of APIs and white label apps for institutional health and retail food partners.
NutriCern will also complete development of its own EatRx-branded app while also serving as the back-end engine for other's nutrition apps.
FinSMEs
11/03/2019