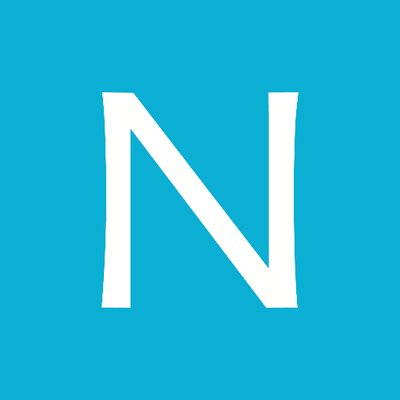 Norwest Venture Partners, a global multi-stage investment firm, promoted three members of the growth equity team.
Rob Arditi has been promoted to General Partner, and Stew Campbell and Ran Ding have been promoted to Principals at the Growth Equity Investment team of the firm.
Rob Arditi joined Norwest in 2009 as an associate and third member on the Growth Equity team. He played a key diligence role on the team's first investment in 1010data and helped generate gains on Avetta, Kendra Scott, PCA Skin and The Retail Equation. He has helped spearhead the firm's deep work in compliance technology and consumer products. He led the firm's investments in ACL and Cority.
Stew Campbell joined Norwest as a senior associate in 2012. He sourced Norwest's investment in The Learning Experience and helped drive its successful outcome for the firm. He has been involved with ACL, SRS, Turnitin and was instrumental in Norwest's recent investment in Jolyn.
Ran Ding joined Norwest as an associate in 2011 and has supported the investments and gainful exits in 1010data, Avetta, The Rainmaker Group, The Retail Equation and Kendra Scott. He has helped drive the firm's work in compliance technology and data-driven investment strategies, helping to source Cority in addition to currently working with ACL and Infutor.
Norwest is a multi-stage investment firm managing more than $7.5 billion in capital. Since inception, the firm has invested in more than 600 companies and partner with over 140 active companies across our venture and growth equity portfolio. Norwest invests in early to late stage companies across a wide range of sectors with a focus on consumer, enterprise, and healthcare. The firm has offices in Palo Alto and San Francisco, with subsidiaries in India and Israel.
FinSMEs
29/03/2019
Contacts
Norwest Venture Partners
Ellie Javadi
[email protected]