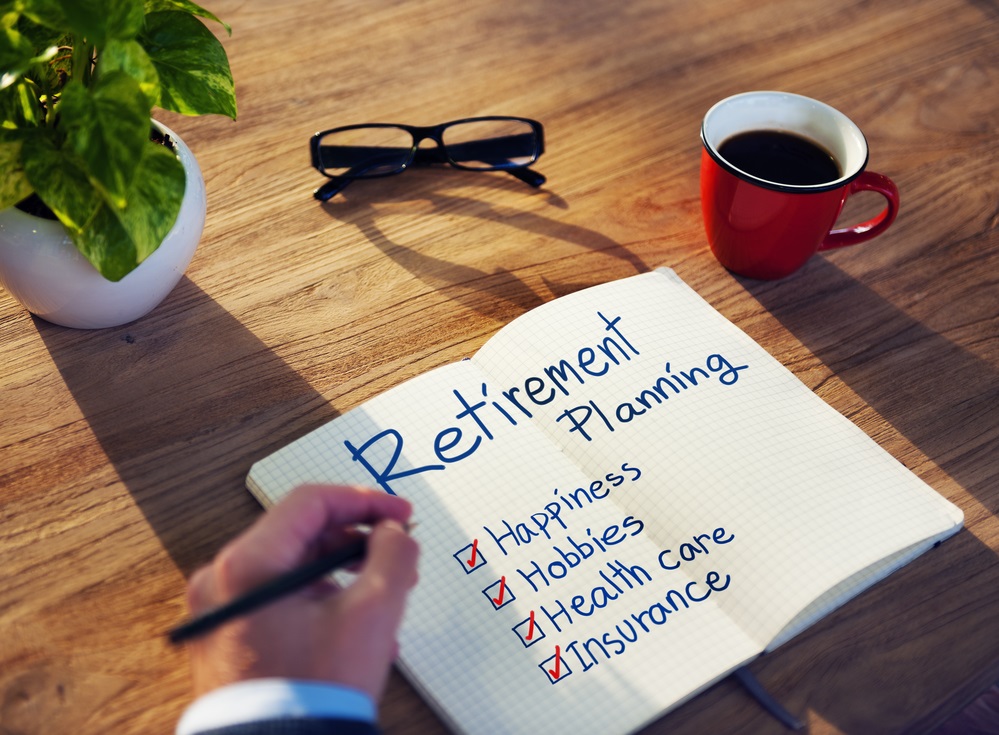 In 2008, when the bottom dropped out of the U.S. economy and the country was faced with unprecedented company closures, one of the first extras to be cut by corporate boards was the retirement plan offered to employees. Pre-recession, many companies offered extensive plans to their staff and would often even match contributions as an incentive to help people save.
As the economy continues to recuperate, legislators and employment councils are eager to see companies once again offering employer-sponsored retirement plans to their employees. They are not looking for government run or supervised laws which can be very restrictive for many companies. An expanded version of older legislation that would allow employer sponsorship as a means to educate and encourage their staff to save wisely is what could help make a difference for many blue collar workers.
For the first time, the American Council of Life Insurers, the AARP and the Insured Retirement Institute are standing up to back new legislation that may provide a bright future for companies and employees. New legislation brought forward by Rep. Richard Neal, D(Mass.) has a chance at taking the best parts of the Retirement Enhancement & Savings Act and bringing it to the floor with some important improvements.
With our nation's seniors living longer, healthier lives and many workers retiring earlier and earlier, it's time to start encouraging employee savings where necessary. With the average cost of about $250 per year for term coverage, there are many employees that just can't fit that into their budgets. The new legislation will require employers to offer an automatic deduction to workers that would go directly into an investment account. There will be no requirement to match or contribute on the part of the employers, and many small businesses will be exempt depending on the size of their staff. In the past, similar legislation has been beaten down by the Republican party as an attack on the survival of smaller businesses. With the adjustments that have now been made, the industry is hopeful that this new plan will help more people save efficiently for their retirement.
Companies will be required to properly educate and guide their employees in the investment process so that newer or less experienced investors can make wise decisions. It will be up to the individual what plans they want to participate in and how much they want to slate into the accounts. The employer will have control over whether or not they choose to contribute to each account as an employment incentive. Either way, the goal is to get people investing in themselves and their futures again.
The American Council of Life Insurers (ACOLI) states that the goal of this new legislation is to encourage healthy and conscious investment opportunities for the average worker. When insurance policies are offered through an employer, the premiums can be offered at much lower bulk rates. This can give many people the chance to get the coverage they need at prices that aren't available to them if they try to get coverage on their own.
The legislation is still under construction with Rep. Richard Neal collaborating with several members of the national council and the AARP to ensure that the bill that goes to the floor is in the best interest of the average American retirement investor.