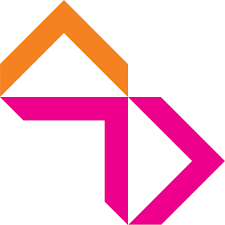 Hamilton, Bermuda-based Monument Re is to acquire life insurer Inora Life DAC from Societe Generale.
The closing of the transaction, whose amount was not disclosed, is subject to regulatory approval.
The acquisition aligns with Monument Re's growth and consolidation strategy in Ireland.
Inora Life is a life insurer domiciled in Ireland, which has ceased all new activity since 2012, but still manages a portfolio of unit-linked insurance products. The transaction will have no impact on Inora Life DAC clients & policyholders.
Led by Manfred Maske, CEO, Monument Re Monument Re is a Class E reinsurer and Holding Company subject to Group Supervision by the Bermuda Monetary Authority. From its base in Bermuda, Monument Re operates as a reinsurer and acquirer of European asset intensive portfolios. Through its strategy, it looks to assume asset based risks within its risk appetite and efficiently operate these businesses or portfolios.
The Irish subsidiaries of Monument Re trade as Monument Insurance, and includes Laguna Life d.a.c., which is regulated by the Central Bank of Ireland.
The group of companies has established a presence in Bermuda, Ireland, Belgium, Luxembourg and the Netherlands.
FinSMEs
29/03/2019