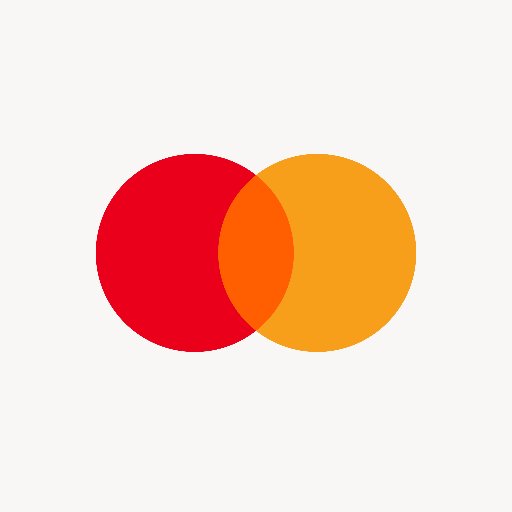 Mastercard (NYSE: MA), the technology company in the global payments industry, is to acquire Ethoca, a Toronto, Ontario, Canada-based global provider of technology solutions for merchants and card issuers to collaborate in real-time to quickly identify and resolve fraud in digital commerce.
The amount of the deal – anticipated to close in the second quarter of 2019 – was not disclosed.
Led by Andre Edelbrock, CEO, Ethoca is a global provider of collaboration-based technology that enables card issuers, ecommerce merchants and online businesses to increase card acceptance, stop more fraud, recover lost revenue and eliminate chargebacks from both fraud and customer service disputes.
The acquisition will enable Mastercard to reduce digital commerce fraud. The Ethoca suite of products adds to the company's commitment to drive protection in the digital space, integrating with its suite of fraud management and security products.
Today, the network brings together more than 5,000 merchants and 4,000 financial institutions around the world. When a fraudulent transaction is identified, near real-time information is sent to the merchant so they can confirm the transaction, stop delivery or reverse the transaction to avoid the chargeback process. As a result, both merchants and card issuers benefit from lower operational costs by reducing fraud at the source.
Mastercard intends to further scale these capabilities and combine Ethoca with its current security activities, data insights and artificial intelligence solutions to allow merchants and card issuers to easily identify and stop potentially fraudulent purchases and false declines.
FinSMEs
12/03/2019