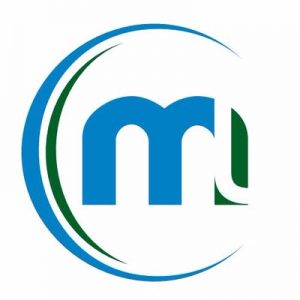 MacuLogix, Inc., a Harrisburg, PA-based company equipping eye care professionals with tools to diagnose and treat patients with age-related macular degeneration (AMD), completed a $38.7m Series D financing.
The round was led by new investor Vivo Capital with participation from existing investors Fisk Ventures, Roche Venture Fund, Berwind Private Equity and Life Sciences Greenhouse of Central Pennsylvania. With this round of funding, Jack B. Nielsen, Managing Director of Vivo Capital, Nathan Dau, Principal of Vivo Capital, and Carole Nuechterlein, Head of Roche Venture Fund will join the MacuLogix Board of Directors.
The company, which has raised a total of $51m in venture funding plus $10m in venture debt to date, intends to use the funds to accelerate domestic and international sales through expansion of workforce and infrastructure.
Led by William D. McPhee, President and CEO, and Gregory R. Jackson, Ph.D., Chief Technology Officer, MacuLogix provides eye care professionals with the AdaptDx dark adaptometer, which enables eye care professionals to detect, monitor and treat AMD three years before it can be seen clinically. The company also provides in-practice training and treatment best practices to support the implementation and optimization of the AdaptDx.
FinSMEs
04/03/2019