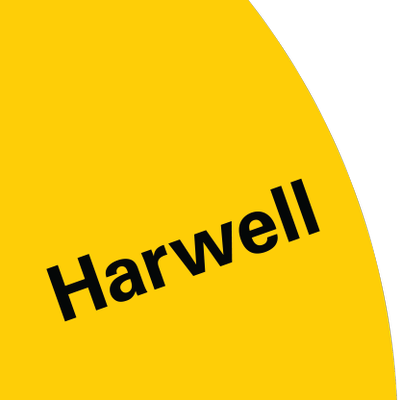 Harwell Campus, a Harwell, Oxfordshire, UK-based science and innovation hub, secured £110m in funding.
Santander Corporate & Commercial provided the financial resources.
The company intends to use the funds to further expand the Campus, and enter its next 400,000 sq ft phase of development.
Harwell Campus operates a multi-disciplinary cluster approach to research and development, commercial innovation and scale-up. The cluster model catapults scientific innovation forward. It creates an ecosystem where research is rapidly accelerated through successful commercial outputs to high-tech manufacturing.
Santander has assisted with growth that will exceed 1 million sq ft in under eight years. With a total of 5.5 million sq ft planned development, Harwell Campus is becoming the fastest growing UK location dedicated to the science and technology sector. Catering for science and technology organisations at every stage of their growth, the development will further expand its portfolio of hybrid buildings, offering flexible space comprising offices, laboratories and high-tech manufacturing facilities.
The campus provides free business service workshops covering legal, financial, and marketing advice, networking events, and access to an onsite network of corporates, public agencies and venture capital firms to collaborate with, and access funding from. It also offers business incubation from Seed or Series A, and throughout their lifecycle.
FinSMEs
04/03/2019